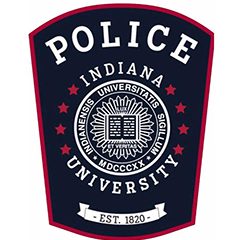 Indiana University Police Department is accepting applications for Patrol Officer positions at the following campuses: Bloomington, Gary, Indianapolis, and South Bend.
Indiana University's Law Enforcement Officer is a position for the fully empowered police officer. This position performs law enforcement work to ensure a safe, secure and service oriented environment.
The Law Enforcement Officer requires candidates to serve at least a one-year probationary period and successfully complete an on-the-job Field Training Officer program. IUPD is not enrolled in PERF and we waive the PT test for any Tier I certified lateral transfers.
Please visit jobs.iu.edu to apply for posting number 302111.