National University Offers Public Safety Professionals and Their Families 25% Tuition Scholarship for Over 75 Degree Programs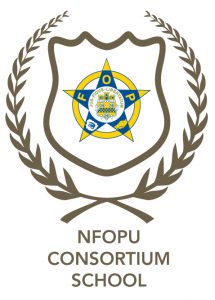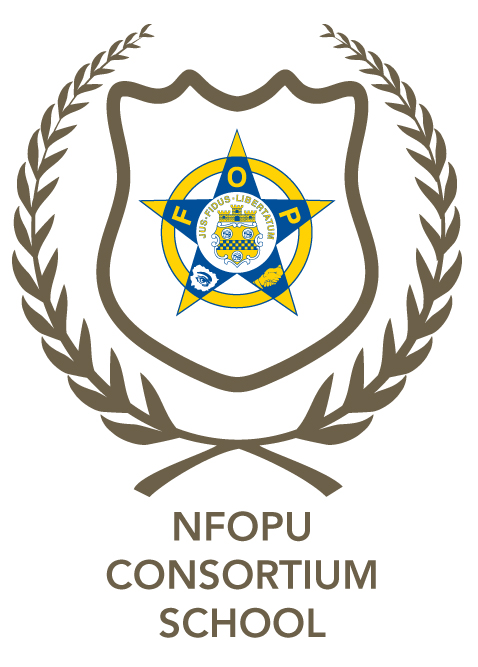 National University is a proud member of the Fraternal Order of Police University, supporting public safety professionals like you who protect and serve our communities. This dedication allowed us to create the Public Safety Promise, providing affordable, accessible education to help you advance your career and reach your goals.
To show our appreciation for the work that you do, National University is offering a 25% Tuition Scholarship for all Sworn and Civilian personnel. Choose your degree from over 75+ flexible programs*. Through this partnership, you can earn an associate, bachelor's, or master's degree in fields which include Criminal Justice, Homeland Security, and Public Administration.
Plus, your Spouse and Dependents save 25% on tuition as well.
Get Course Credit for Work Experience
National University prides itself on its strict alignment with official training standards for numerous public safety agencies, including Peace Officer Standards and Training (POST), U.S. Marshals, Fire Department, FLETC, EMT Certification and many more.
Contact us today to find out how your prior experience can translate into course credit!
Fast Track Scholarship
The Fast Track Scholarship is a merit-based award designed to help students stay persistent in their degree program by offering a free class for every three classes completed within six months. It's our way of recognizing your progress, celebrating your success, and supporting you on your path to graduation.
If you have any questions, please call (858) 642-8185, or email scholarships@nu.edu.
Over 75 Flexible Degree Programs To Help You Excel
Click Here for a complete list
Why Choose National University?
Our mission is to provide accessible and affordable higher education to adult learners. We educate students from across the U.S. and around the globe, with over 170,000 alumni worldwide.
Flexible four-week classes, so you can focus on one subject at a time and finish faster.
Year-round enrollment, so you can start your education whenever your personal and work schedules allow.
On-campus or online options that give you flexible class formats to fit any schedule.
A nonprofit, private university environment that is focused on helping you reach your educational goals.
Regionally accredited by WASC Senior College and University Commission (WSCUC)
* Nursing and Radiation Therapy and Doctoral Programs excluded