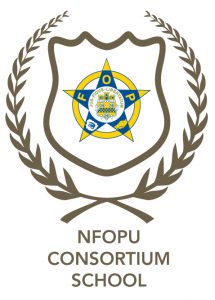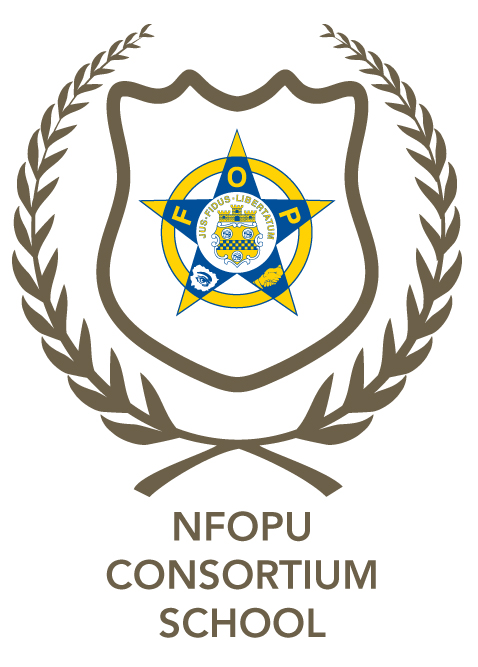 Tiffin University, established in 1888, is located in Northwest Ohio, and is accredited by The Higher Learning Commission (HLC). The mission of the university is to offer quality, professionally-focused, learning-centered, accredited bachelor and graduate degree programs. The competitively priced degrees offer students the convenience of pursuing a degree while achieving personal and professional goals.
Graduate Degree Programs – FOP members receive a $250 per credit hour discount
Master of Business Administration (MBA) with concentrations in:
Data Analytics
Finance
Forensic and Fraud Examination
Healthcare Administration
Human Resource Management
International Business
Leadership and Change
Marketing
Sports Management
Master of Education (MEd) with concentrations in:
Educational Technology Management
Higher Education Administration
Master of Humanities (MH) with concentrations available in:
Art & Visual Media
Communication
Creative Writing
English
Film Studies
General Humanities
Master of Science (MS):
Criminal Justice with concentrations in:

Crime Analysis
Crime Science
Criminal Behavior
Forensic Psychology
Justice Administration
Homeland Security Administration
Homeland Security

Cyber Security
Psychology
Bachelor's Degree Programs – FOP members receive a $150 per credit hour discount
Bachelor of Arts (BA):
Health, Fitness and Wellness
Psychology with a concentration in Applied-Human Services
Workplace Leadership
Bachelor of Business Administration (BBA):
Accounting
Management with concentrations available in Managerial Studies and Human Resource
Manufacturing Management
Marketing
Bachelor of Criminal Justice (BCJ):
Corrections
Criminal Behavior
Criminalistics
Homeland Security & Terrorism
Justice Administration
Law Enforcement
Bachelor of Science (BS):
Computer Science with a concentration in Software Development
Healthcare Administration
For more information, please contact Dr. Amy Wood, Vice President for Enrollment Management, at WoodAR@tiffin.edu or by phone at 419-448-3372.