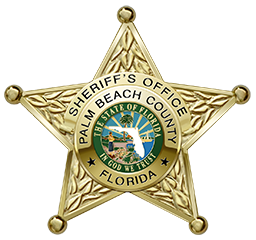 Collect/preserve/analyze digital media for criminal investigations. Utilize proper evidence handling procedures/preserve evidence chain of custody.
Use industry best practices/forensically sound procedures. Forensically analyze digital devices (cellular phones/laptops/desktops/tablets).
Collaborate with investigators. Issue findings reports. Testify – depositions/trials/criminal proceedings.
Visit Website to apply/see additional details: https://www.pbso.org/inside-pbso/administration/human-resources
PBSO – Equal Opportunity Employer.
Veterans' Preference to be requested at time application is submitted.