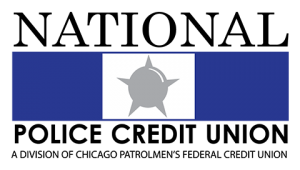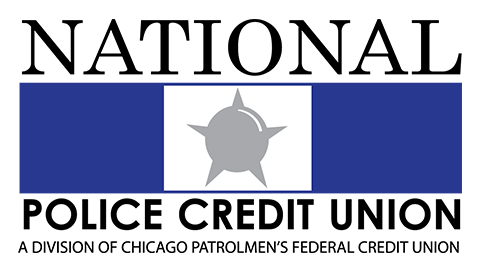 Members of the National FOP are eligible to join National Police Credit Union, which has been serving the needs of Law Enforcement officers and their families since 1938.
The Credit Union's loan rates are among the lowest in the country:
Auto Loans: New Auto Loans starting as low as 5.49% APR* and Used Auto Loans starting as low as 5.99% APR,* with 100% financing available. We also offer a signature Write Your Own Ticket Auto Loan®, which provides you with a "blank check" to take right to the dealership of your choice!
Signature Loans: Borrow up to $25,000** for whatever you need, no questions asked, for as low as 9.90% APR.*
Additional Credit Union benefits include:
Killed in the Line of Duty Loan Protection: Available for multiple loans† at NO COST to the borrower, this complimentary benefit will cancel up to $850,000 of the outstanding balance of one or more loans should the unthinkable happen to an officer due to a line-of-duty incident††.
High Caliber Program: A personalized representative and special rates are among the many perks of our High Caliber Program, which rewards you for taking advantage of multiple products and services, including Auto and Signature Loans!
High-Speed Chase®: Our popular members-only promotional series pops up randomly throughout the year with unbeatable limited-time-only promotions.
Free and Confidential Credit Counseling: Members enjoy free and confidential credit counseling with Certified Credit Union Financial Counselor Gwendolyn Hawkins, who has been assisting our members in law enforcement with their credit matters for over 25 years.
Where are we located? All over the country!
National Police Credit Union is part of the CO-OP and Allpoint Networks, which feature nearly 5,000 Shared Branching locations and over 80,000 surcharge-free ATMs throughout the country.
We're here for you 24/7!
With National Police Credit Union, you'll enjoy convenience and ease of use with our full-service website featuring online applications, online banking, and mobile app, all of which allow you to conduct nearly any financial transaction 24/7 from anywhere in the world.
Join today and start saving with National Police Credit Union! To apply online, please visit our website, or call us at 844-COP-SAVE (844-267-7283).
We #BackTheBlue and we stand with you!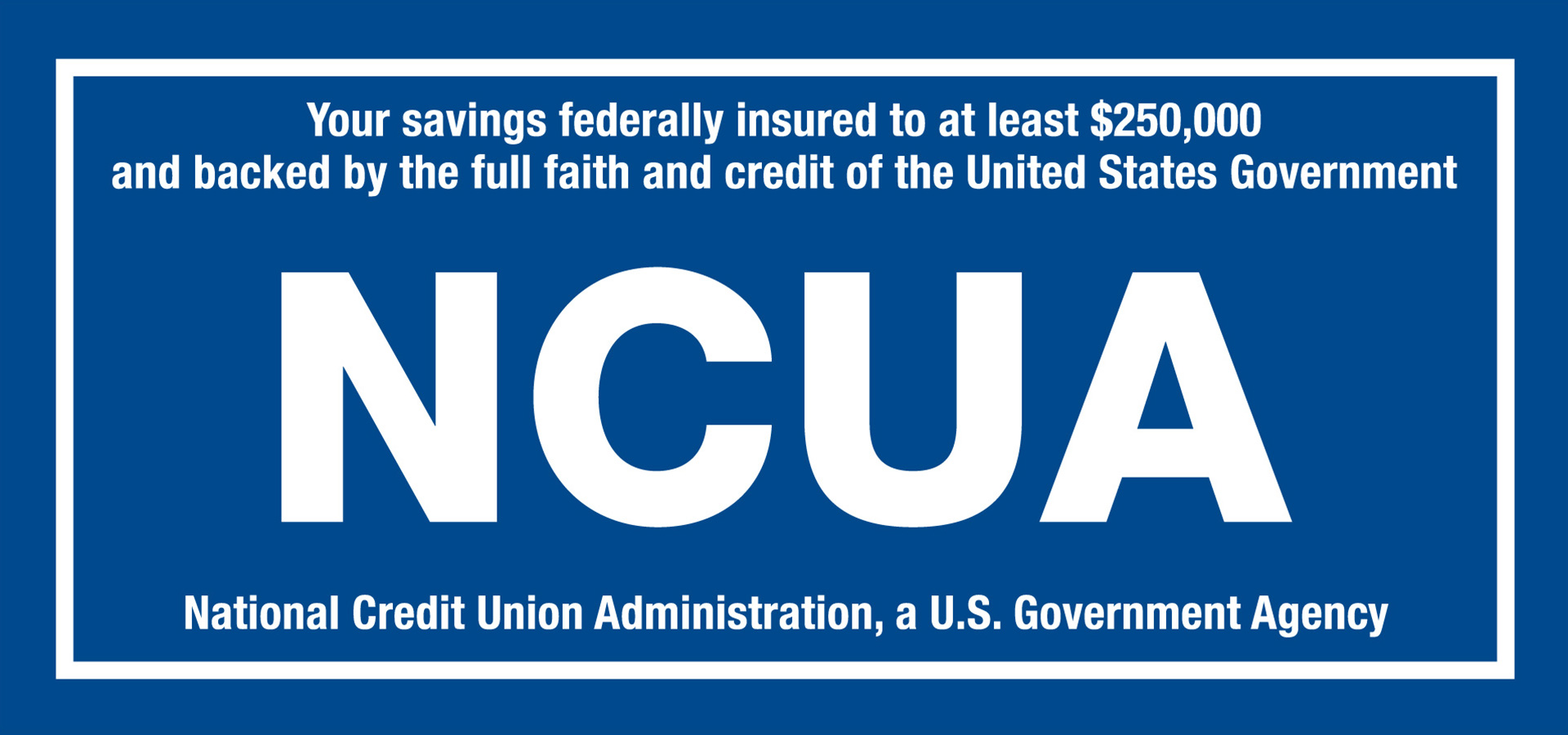 *APR = Annual Percentage Rate.
** Rates and credit limit subject to credit qualification.
† Eligible Credit Union loans include Mortgages and Home Equity Loans; Auto, Motorcycle and Boat Loans; Signature Loans, Uniform Loans, Tuition Loans, Student Loan Consolidations, and Credit Cards.
†† Killed in the Line of Duty Loan Protection is available only for the qualifying officer, and the protection may not be purchased outright. This debt cancellation benefit only applies in the case of death. Please see loan addendum upon loan closing for more details.