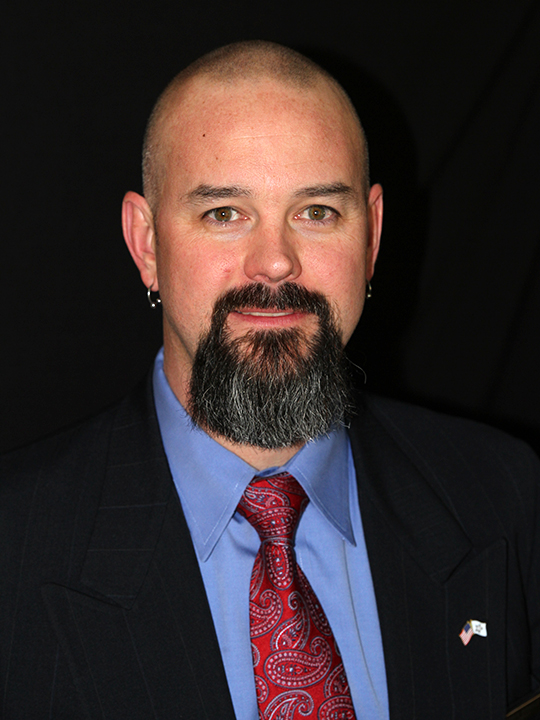 This year's recipient of the Jack Dudek Member of the Year Award is Steve Schulz from Colorado. Steve is known for his leadership abilities and has spent countless hours helping his home state of Colorado as well as many other states. In 2018, when Utah National Trustee Jim Crowley was nearing the end of his life, Steve flew to Salt Lake City at his own expense, to spend time with Jim and the Utah State Board to lend his support. He is well known for his labor knowledge, and battles for collective bargaining rights, at times placing himself in harm's way with the administration.
At every meeting, at every conference, Steve lets the light of the FOP shine as he welcomes and interacts with brothers and sisters from across the country. He doesn't do this for the recognition, but rather for the Good of the Order. The FOP is proud to present Steve Schulz with the 2022 Jack Dudek Member of the Year Award. Congratulations!
The information on this page was accurate and current at the time the Member of the Year Award was bestowed upon this member.