---
Walking the Walk with Congressman Bill Pascrell, Jr.

Episode #56 | 21 June 2023
---
Federal law enforcement officers play a critical role in making sure our nation's infrastructure, government facilities, and institutions remain safe. As a result, they deserve a fair and secure retirement. Unfortunately, nearly 30,000 Federal law enforcement officers do not receive the same retirement benefits as their other Federal law enforcement colleagues.
On this episode of the Blue View Podcast, National President Patrick Yoes sits down with Representative Bill Pascrell who currently represents New Jersey's 9th Congressional District. In the 117th Congress, Representative Pascrell was the lead sponsor of the Law Enforcement Officers' Equity Act. The bill, which had over 100 cosponsors at the end of last Congress, is a top priority of the FOP.
---
---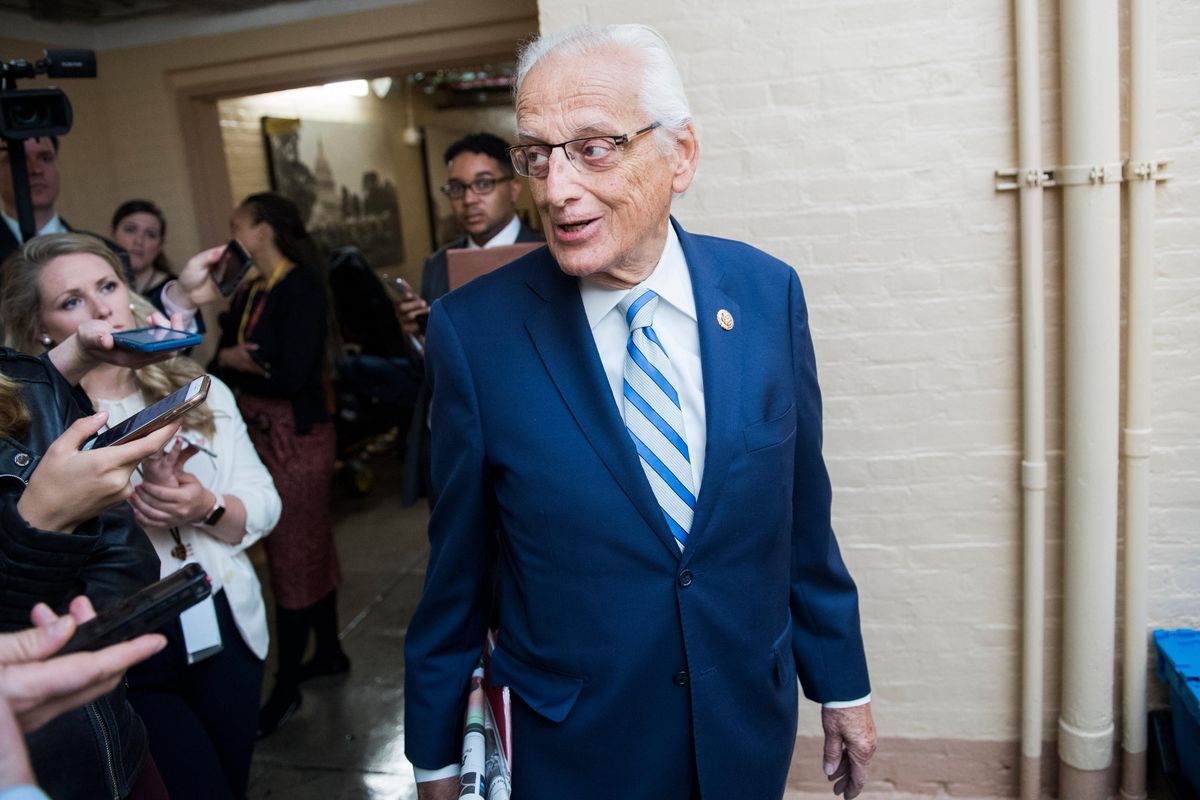 About Representative Bill Pascrell, Jr.
Congressman Bill Pascrell, Jr. has built a life of public service around the principles he learned while growing up on the south side of Paterson, New Jersey. The first member of his family to graduate high school, Congressman Pascrell went on to receive dual degrees from Fordham University, serve in the United States Army, and become a teacher and adjunct professor. He served as a State Assemblyman and Mayor of Paterson before his election to the United States Congress in 1996.
In the Congress, Congressman Pascrell has prioritized funding public safety, supporting educators, protecting our environment, and making our tax system fairer. He now serves as the Ranking Member on the Ways and Means Oversight Subcommittee, where he works tirelessly to improve our tax system for working families.
A proud son and lifetime resident of Paterson, Congressman Pascrell continues to fight every day for his North Jersey neighbors.
---
Law enforcement officers have one of the toughest and most dangerous jobs in the United States. The brave men and women of law enforcement are charged with the enormous responsibility of keeping our streets and neighborhoods safe.
Be sure to tune in to Blue View, a weekly podcast presented by the National Fraternal Order of Police, to hear from law enforcement experts, elected officials, and other notable leaders to gain insight into the issues and current events surrounding the law enforcement community. Each episode will leave you with a better understanding of what law enforcement officers face daily. Together, we can rebuild the trust between police officers and the communities they serve.