---
Priority for Police: Officer Health and Wellness with Sherri Martin
Episode #38 | 18 January 2023
---
---
Working in law enforcement, where officers show up and suit up every day to serve their communities, can be a stressful job. Some studies show that the average officer experiences more traumatic events in 6 months than the average person does in a lifetime. Fortunately, over the past few years, the profession has made great strides in emphasizing the importance of officer wellness and mental health.
On this episode of the Blue View, National FOP President Patrick Yoes sits down with Sherri Martin, National Director of Wellness Services here at the FOP. Our Division of Wellness Services provides a variety of resources to FOP members, including education, connections to culturally competent wellness practitioners, and guidance in all matters related to staying healthy and productive.
---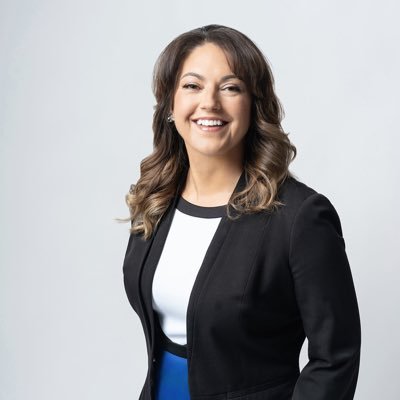 About Sherri Martin

Sheri Martin serves as FOP National Director of Wellness Services. Sheri served most of her 23-year police career at the Charleston Police Department in South Carolina, where she achieved the rank of Lieutenant. She holds a Bachelor of Science degree in Psychology from the University of North Carolina at Chapel Hill, a Master of Arts degree in Clinical Counseling from the Citadel, and a Postgraduate Certificate in Forensic Psychology from John Jay College of Criminal Justice.
Sherri is licensed as a professional Counselor Associate in the state of Connecticut and has experience in trauma therapy work with military veterans.
---