Real Talk: What's Fueling the Crime Crisis with Rick Snyder
Episode #37 | 14 December 2022
---
---
The United States is experiencing a real crisis with the level of violence directed at our law enforcement officers. It's unlike anything we've seen in the past 30 years.
We've seen more than 300 law enforcement officers shot in the line of duty this year and we're on pace with last year, which saw the highest number of officers shot since the FOP started recording it. To make matters worse, across the country we're seeing rogue prosecutors who are refusing to prosecute violent, repeat offenders.
On this episode of the Blue View Podcast, National FOP President Patrick Yoes sits down with Indianapolis FOP President Rick Snyder to discuss the rise in violence against law enforcement and what is fueling the crime crisis we're seeing in cities across America.
"Through bogus sweetheart plea deals that they do where there's no jail time, they get the stats and then they use those to champion their cause and say they are doing a great job. While at the same time, it's the very residents they serve, and oftentimes the most marginalized in our societies, who suffer the most."

– Rick Snyder, Indianapolis FOP President
---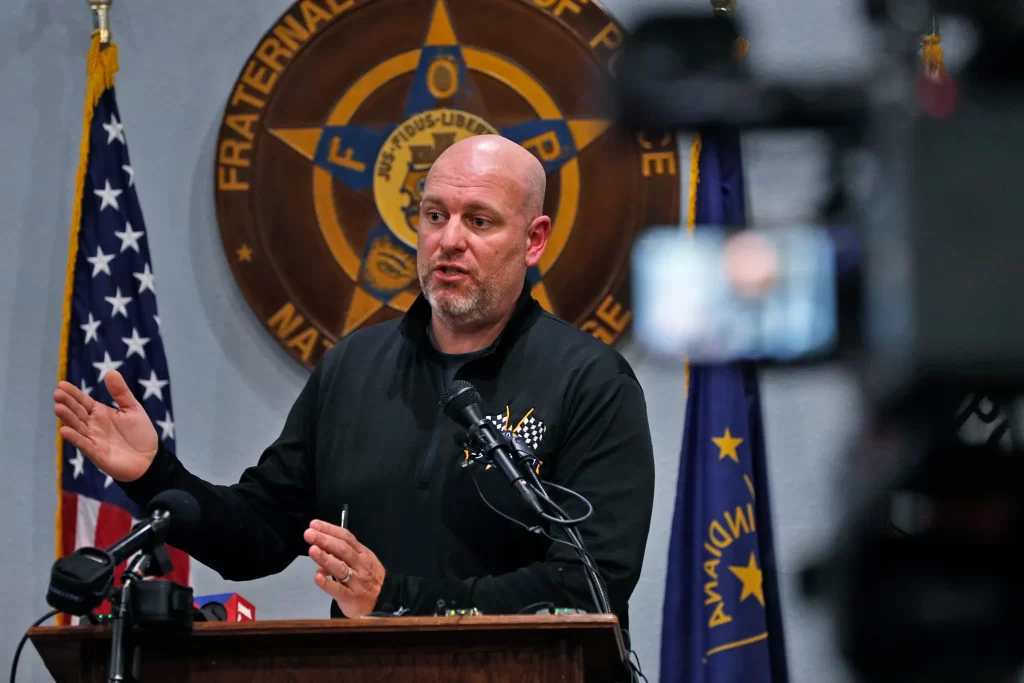 About Rick Snyder
Rick Snyder serves as the Chaplain for the National FOP. He is also the President of the Indianapolis FOP, serving over 3,000 active and retired members from 10 different law enforcement agencies in Central Indiana.
Rick is also the cohost of the Remnant Reveal podcast, created by Dr. Chris Holland and Rick to help officers and their families find Biblically based solutions to the challenges they face daily. You can check it out by clicking here.
---