Faith and Resiliency
Featuring FOP Chaplain Rick Snyder
Episode #21 | 7 July 2022 | Watch | Listen | Subscribe
---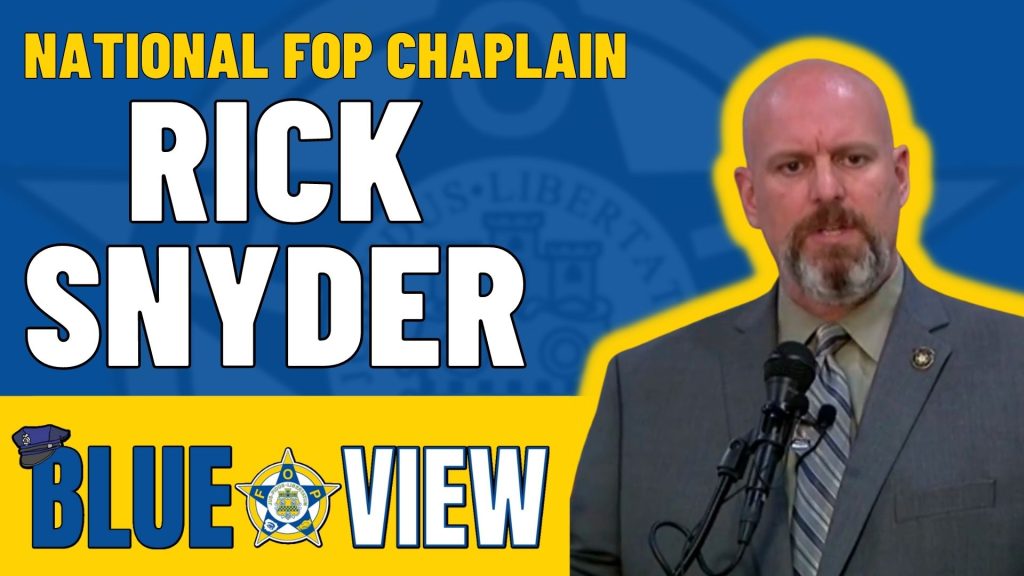 ---
Law enforcement officers are ordinary people called to do extraordinary things at times. They are human beings who are not immune to experiencing a range of emotions that can come due to the nature of this profession.
Often times, you hear that law enforcement officers were called to do what they do. But the real question is "Who does the calling?" The physical and mental wellness of law enforcement officers are necessary for the overall health of our officers. But there is a third piece to that: Spiritual Wellness.
On this episode of the Blue View, National FOP President Patrick Yoes sits down with Rick Snyder, National FOP Chaplain and Indianapolis FOP President, to discuss how faith and resiliency can go hand-in-hand with a law enforcement officers overall wellness – especially at such a difficult and strenuous time for law enforcement.
---

---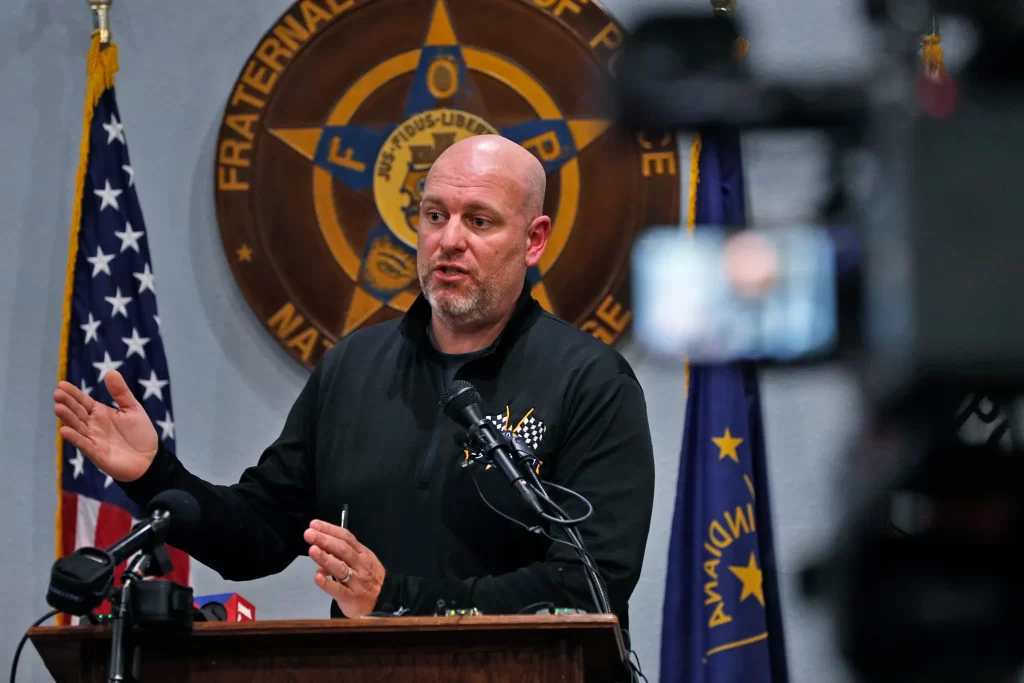 Rick Snyder serves as the Chaplain for the National FOP. He is also the President of the Indianapolis FOP, serving over 3,000 active and retired members from 10 different law enforcement agencies in Central Indiana.
Rick is also the cohost of the Remnant Reveal podcast, created by Dr. Chris Holland and Rick to help officers and their families find Biblically based solutions to the challenges they face daily. You can check it out by clicking here.
You can follow Rick on Twitter at @RickFOP86
---