Fostering Partnerships with the Communities We Serve
Featuring Rick Inglima and Kevin Ahlbrand
Episode #19 | 23 June 2022 | Watch | Listen | Subscribe
---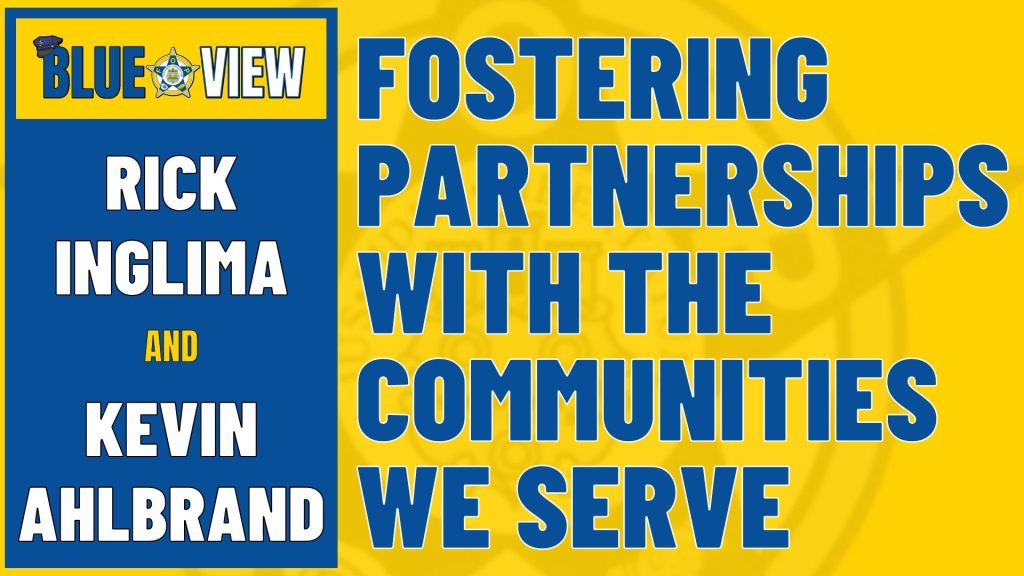 ---
The quality of life in every community is directly related to the trust and cooperation in the services provided. Each is a spoke in a wheel that functions best when all services are connected and the public alike. These partnerships cannot be over invested.
On this episode of the Blue View, National FOP President Patrick Yoes sits down to discuss an initiative that fosters a partnership with the communities and those sworn to protect and serve. He's joined by Rick Inglima, Immediate Past President of the Missouri State FOP Lodge and a sergeant with the Lee's Summit Police Department, and Kevin Ahlbrand, National Trustee and a sergeant with the St. Louis Police Department.
---

---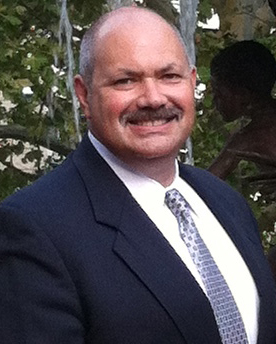 Rick Inglima is a Sergeant at Lee's Summit PD and was the State Lodge President from June 2016 until June 2022. Prior to holding the office of President, Rick held the office of Executive Vice President for 10 years. His service to the Missouri State Lodge began in 2000 when he was first elected as the 2nd VP.
Rick chairs the State Labor Committee, and is a member of the National FOP Labor Committee. Rick is also the president of FOP Lodge #50.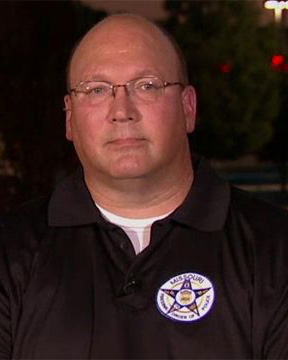 Kevin Ahlbrand is our Immediate Past President and National Trustee. Prior to his current role, Kevin was the Missouri State Lodge President for 10 years before stepping down. Prior to that he held the office of 1st Vice President for 6 years.
Kevin agreed to stay on as our Legislative Director and along with our lobbyist will direct the majority of our legislative and political efforts. Kevin is a Sergeant with the St. Louis Metropolitan Police Department.
---
Law enforcement officers have one of the toughest and most dangerous jobs in the United States. The brave men and women of law enforcement are charged with the enormous responsibility of keeping our streets and neighborhoods safe.
Be sure to tune in to Blue View, a weekly podcast presented by the National Fraternal Order of Police, to hear from law enforcement experts, elected officials, and other notable leaders to gain insight into the issues and current events surrounding the law enforcement community. Each episode will leave you with a better understanding of what law enforcement officers face daily. Together, we can rebuild the trust between police officers and the communities they serve.
---