Police Week 2022
Featuring Dianne Bernhard and Marcia Ferranto
Episode #13 | 10 May 2022 | Watch | Listen | Subscribe
---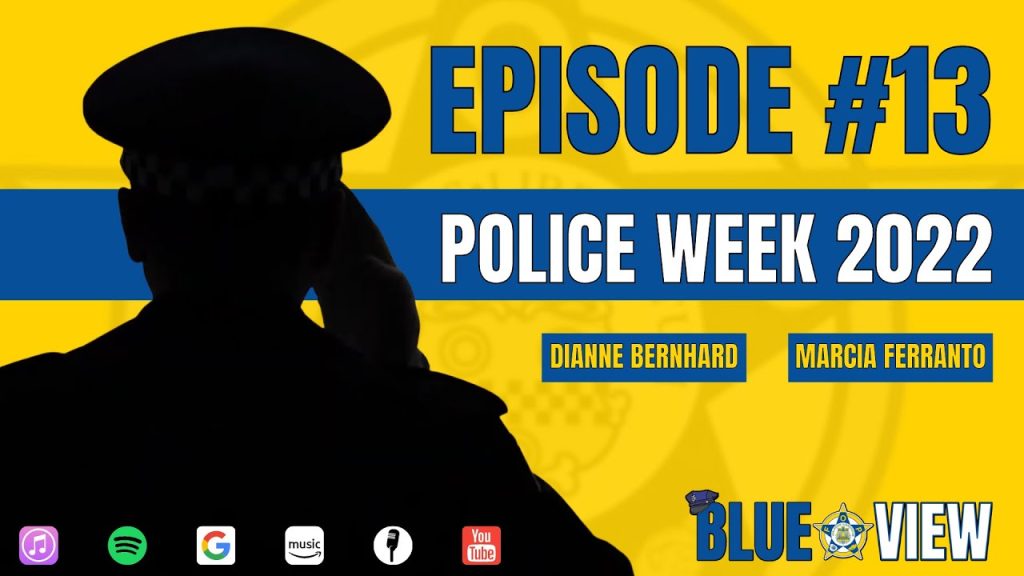 ---
All across America, families of fallen peace officers are headed to our nations Capitol to honor the life of America's finest who gave their life in the service of others. What started as a single memorial service hosted by the National Fraternal Order of Police 41 years ago, has grown into a week-long celebration of life.
On this episode of the Blue View, National President Patrick Yoes is joined by Dianne Bernhard, Executive Director of Concerns of Police Survivors (COPS), and Marcia Ferranto, CEO of the National Law Enforcement Officers Memorial Fund (NLEOMF), to talk about Police Week 2022.
---
---
Law enforcement officers have one of the toughest and most dangerous jobs in the United States. The brave men and women of law enforcement are charged with the enormous responsibility of keeping our streets and neighborhoods safe.
Be sure to tune in to Blue View, a weekly podcast presented by the National Fraternal Order of Police, to hear from law enforcement experts, elected officials, and other notable leaders to gain insight into the issues and current events surrounding the law enforcement community. Each episode will leave you with a better understanding of what law enforcement officers face daily. Together, we can rebuild the trust between police officers and the communities they serve.
---