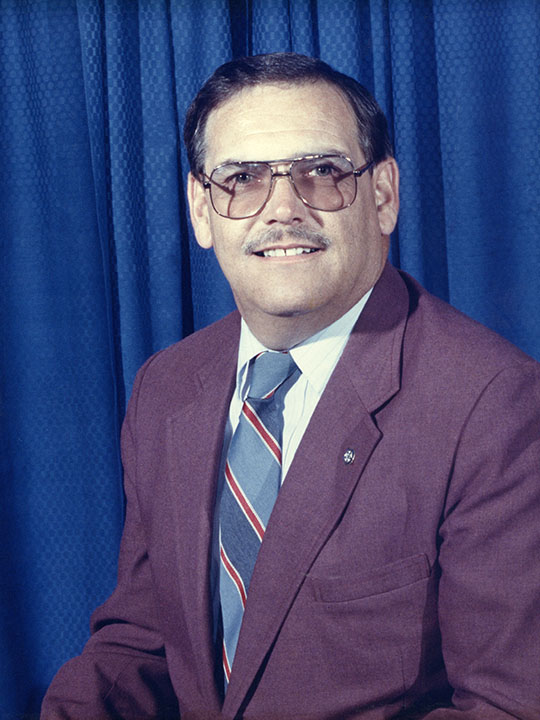 It is with great sadness that we share the news of the passing of Past National President Richard A. "Dick" Boyd. We offer our most sincere condolences to his family and friends. We ask that you please keep his wife Lana and their children in your thoughts and prayers.
Brother Boyd began his law enforcement career as an Oklahoma City police officer in 1964. Over the next 20 years Brother Boyd served as a patrol officer, self-defense trainer and supervisor in traffic, helicopter ,and jail divisions. During his career, he not only rose through the ranks to the rank of lieutenant but was instrumental in the formation of Oklahoma City Fraternal Order of Police Lodge 123. Brother Boyd was a charter member of the lodge and served as Secretary and local FOP President. Brother Boyd took on difficult labor situations and controversial legislative issues resulting in the FOP being recognized in Washington, D.C. as a major national force in the labor movement.
In 1983 Brother Boyd was elected National President of the Fraternal Order of Police, a position he held for four years. One of the most significant pieces of legislation the FOP successfully helped get passed during his administration as National President was the passage of the Fair Labor Standards Act. Brother Boyd's efforts resulted in the establishment of State statutes that supported educational benefits, and improved the working and living conditions of police officers.